You can now use sleeves with an inner diameter of 40mm with NEPATA rewinders.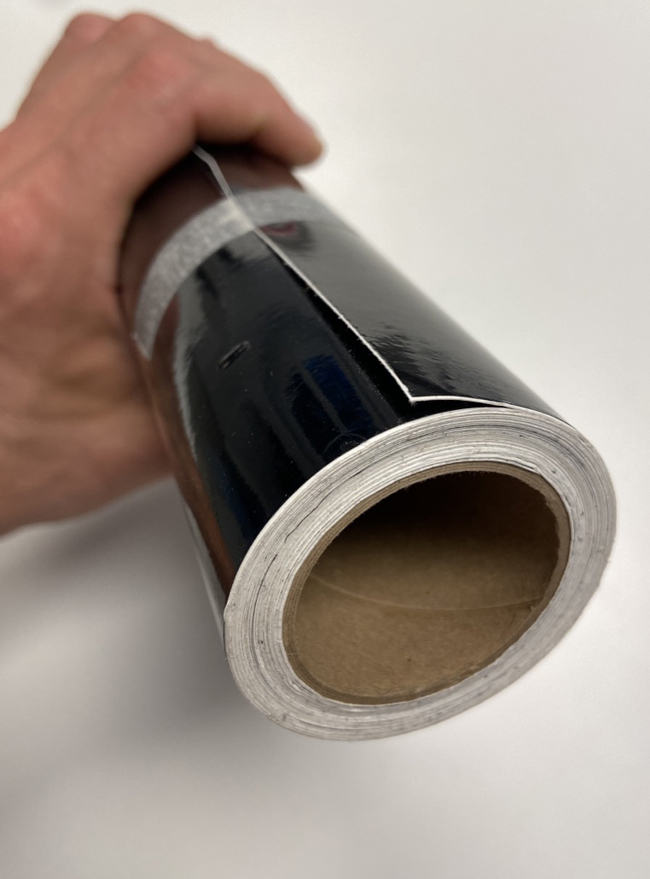 The 40mm expansion shaft and expansion chuck allow for production of small rolls with a lesser volume. This saves space and shipping costs compared to the standard 3 inch shaft. The 40mm expansion shaft can be equipped on the rewinding and slitting machines UA770 and UA1650. Also available:
A 2-inch shaft for core-less winding or winding onto a 2" paper core.