The new NEPATA machine for sheet cutting is becoming more and more concrete. Five reasons why you should think about buying one.
Time saving – up to 5,000 A4 or ANSI letter sheets per hour
Fringe-free, precise cuts – thanks to high-quality cutting technology
Convenient operation – including touchscreen, pneumatic clamping
Fast return on investment – avoids errors and waste
Versatile – for films, label stock, paper
More info and technical data here.
And this is how thebow cutter NEPATA S1000will look like: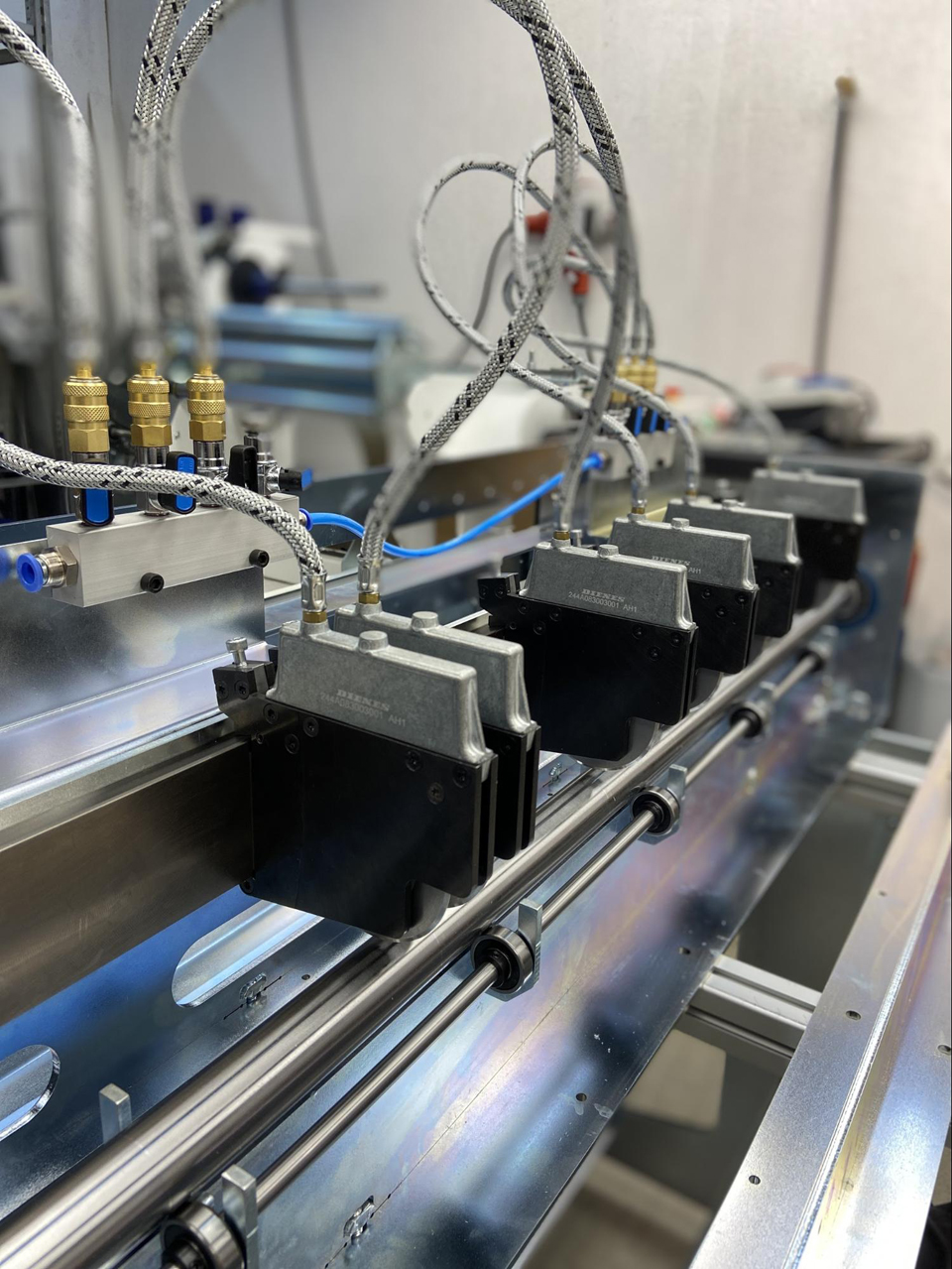 Do you also want more performance in sheet cutting?